What is Virtual Organizing?
A virtual organizing session keeps you in control of what I see and what you want to focus on.
Virtual organizing is a perfect way to get advice and support from a professional home organizer so you can reach your goal of a peaceful and organized home. You get the same guidance you'd receive if we worked side-by-side, but without the expense of an in-home visit with an organizer.
Meet with me during an hour on Zoom to talk and plan or to declutter a small space while on camera. This is a great way to break through feeling stuck, get started, work on a challenging space or category of items, and feel inspired.
You get the support you need by deciding how you want an hour-long session to run.
You can walk me around your home with your phone or computer while discussing your goals and challenges so we can create an action plan.

You can focus a session on decluttering a small area in your home...a cabinet, a drawer, a shelf or two. (How much you get done depends on how much stuff you have and how quickly you can make decisions about keeping or letting go of items). You get personalized tips and advice geared to your space so that you can continue working in this area even after our session is over.
I highly recommend that you continue decluttering and organizing on your own, off-camera, in the hour after our session. You've got the motivation and momentum to do more. After that hour, I'll email you to check in on your progress and to encourage you to plan your next action.

Hi, I'm Susan. Let's work together.
I grew up with parents who kept EVERYTHING. For years (until I was well into my 30s), I thought that being organized was all about fitting stuff into bins and onto shelves.
But this mindset left me exhausted and stressed. I was always tidying things...and I thought this was normal.
It finally occurred to me that being organized wasn't about keeping everything but about choosing what mattered the most me.
Emptying my parents' house and sorting through my personal belongings changed my attitude about decluttering and organizing.
I'm not going to tell you to get rid of things you use, like, and want to own (people always think professional organizers are going to tell them to toss their stuff).
Instead, I'll help you decide what you want to keep and show you how to question what's important to your home and your life.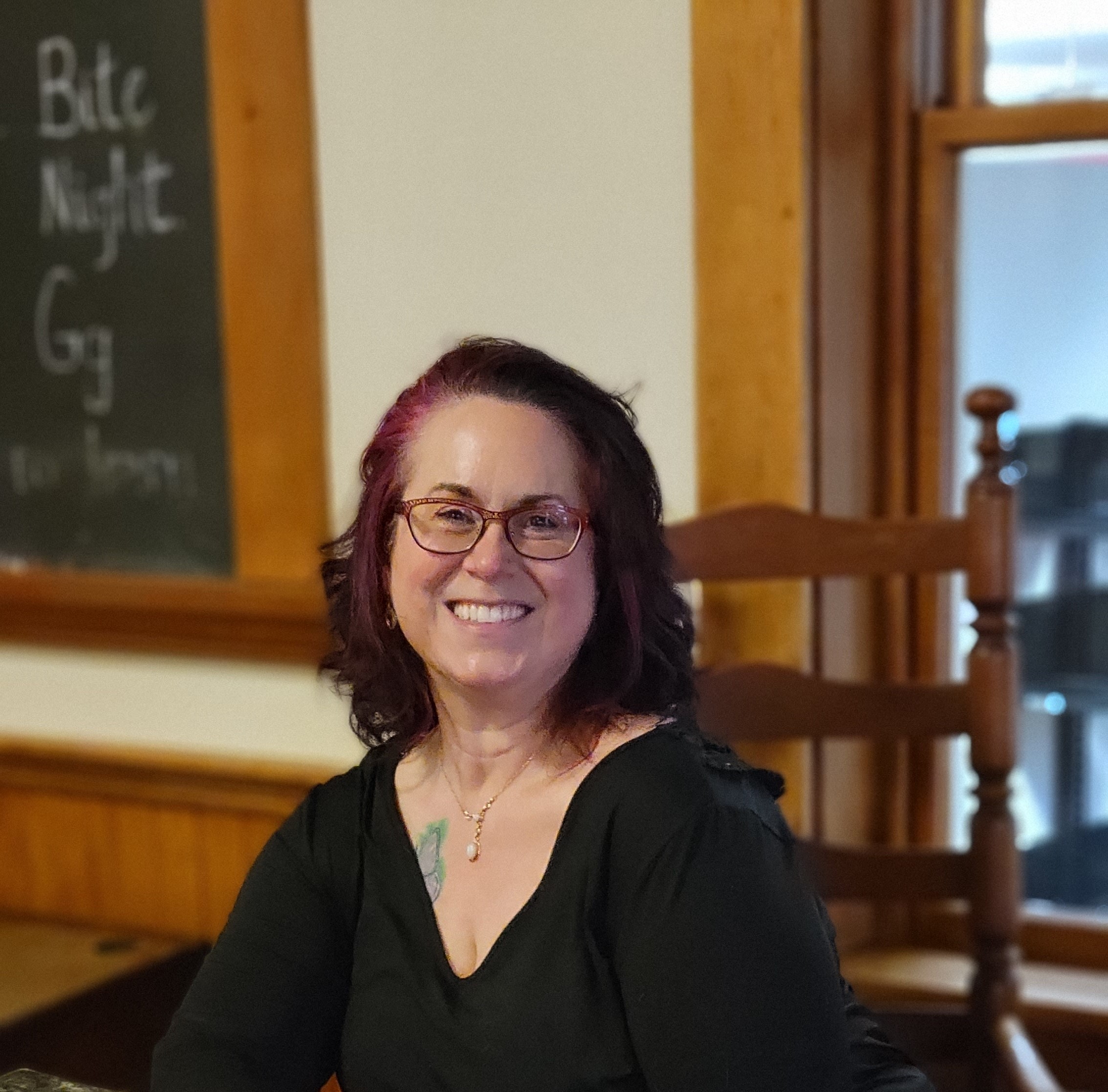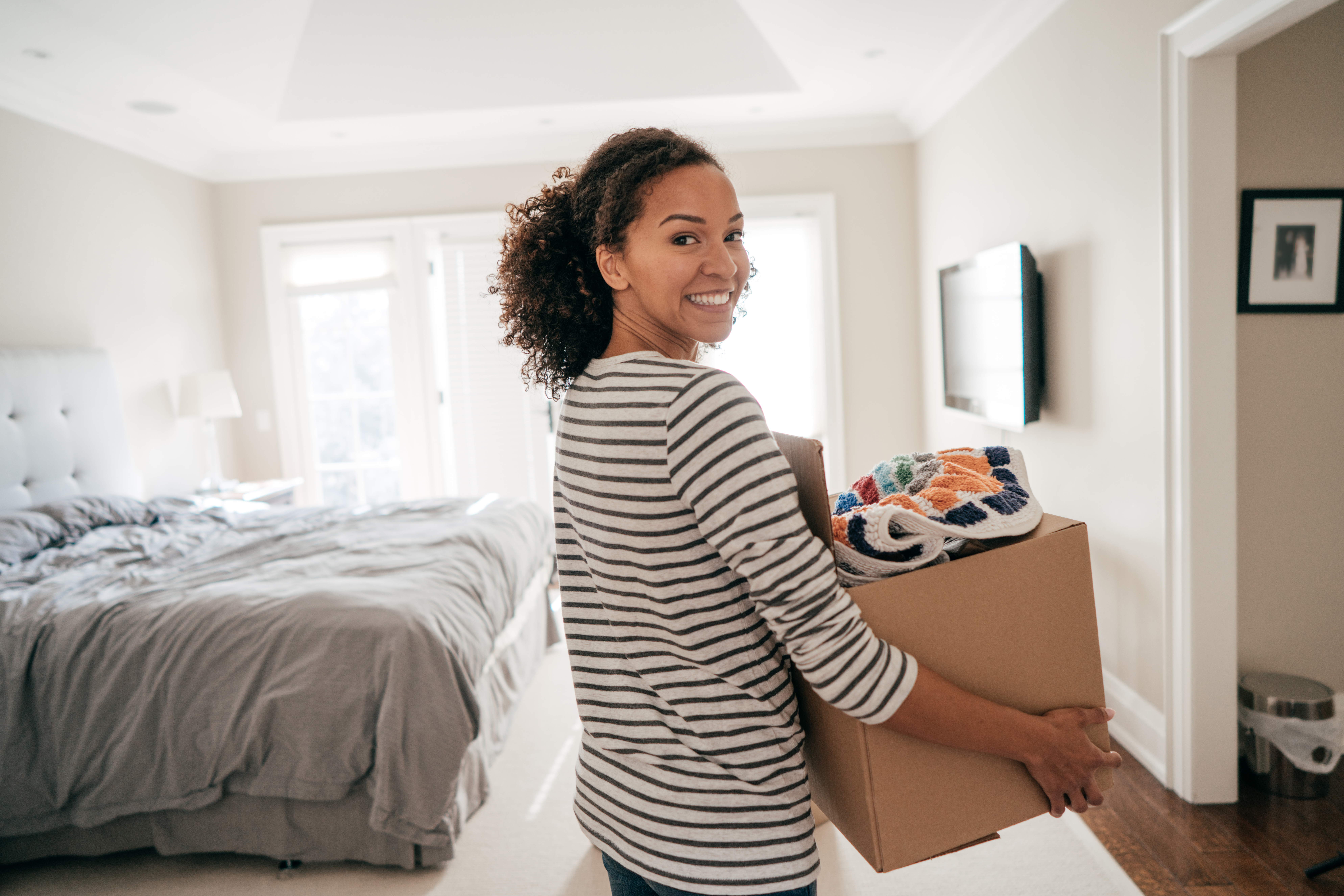 Is virtual organizing right for me?
1) You like DIY projects, but you do appreciate guidance on getting started and figuring out your next action.
2) You're comfortable using Zoom. You have a phone or tablet with a camera. You have strong enough internet or wi-fi so the video will work in the room you're decluttering or allow you to move throughout your home (if that's what you'll be doing during the session).
3) You have time between sessions (if you plan on scheduling more than one) to continue doing the work). Depending on your goals and your timeline, you can schedule daily, weekly or monthly appointments. (If you don't see an available time that works for you, email me at [email protected] and specify the days and times...as well as your time zone.

Thanks for submitting your information! Please continue with the checkout process.
Frequently Asked Questions
What is the refund policy?
If you cancel your session 24 hours before its scheduled time, you can request a full refund, or you may reschedule to another time. However, cancelling two appointments can result in you not getting a refund and not being allowed to reschedule.
How do I schedule my appointment?
Upon purchasing your virtual organizing session, you'll receive further instructions on how to book a time for your appointment.
Can I purchase more than one virtual organizing session?
Absolutely! The convenience of scheduling one session at a time allows you to get help when you want it. You may find that you can declutter some areas or rooms with few struggles but get stymied in other spaces.
Since I suggest that you work on your own for an hour after any session, you may not want to book back-to-back sessions.